FAQ
---
A. What is VU meter ?
'Volume Unit' meter. The meter has been used in audio product since 1950's for display and measuring "sound volume". Later it applied to other products which need to indicate small current dynamics.It's application is extended into radio communication equipment, computer peripheral, and many others.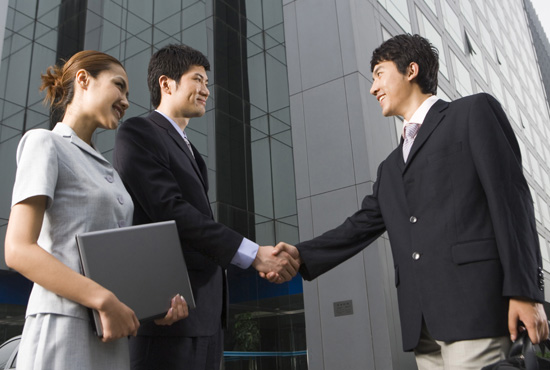 B. What is panel meter ?
Unlike VU meter, panel meter is mainly applied to industrial usage. Display is not its emphasis. Panel meter emphasize more in reliability and in accuracy.
C. What do I tell Nissei when inquire VU/Panel meter ?
If you're consumer electronics designer or manufacturer, you probably need VU meter. If you're industrial equipment manufacturer, you probably need panel meter. Vise versa is possible in some circumstances. When inquire, you must know what you need meter for, display (VU) or measuring (Panel) ? Meter product is a custom product, we can design different mechanical dimension to meet your demand. We can aslo design different electrical specification for customer's special demand, but subject to some limitation. Just tell us by email what you need, or send us a sketch/drawing, we will proceed.
D. What 'Extensive product' mean ?
These are either Nissei's self-developped products or custom-demanded OEM/ODM products. For OEM/ ODM product, Nissei is authorized to exhibit only, not for sell. Please contact Nissei for detail.
E. Is Nissei PH meter a Lab grade tester ?
No. Nissei's PH/Moisture/Light meters are for garden usage. The scale figures are reference only. Do not compare them with lab grade testers, you're get frustrated if you do so.